Effective creative thinking ...



... to help you market and promote your
company, business or event.

Promotional marketing concepts and ideas
that will move your clients, customers and prospects to action.

Brochures, direct mail and articles that are
easy to read, pleasant to look at and engineered
to effectively communicate.

That's what we offer. We do not simply
offer you 750,000 promotional marketing products and say, "Pick one."

We do, however, help you define your objective ... then help you achieve it.

Maybe you really do need waterless tattoos
or a coffee mug. On the other hand, maybe you need a brochure your prospects
can understand.

Call us. Chances are ... we can help you.


Promotional Marketing We help you find the right promotional product to help you effectively modify or dictate behavior, solve problems and overcome challenges. What do you want your clients, customers & prospects to do? Tell me. My team and I will figure out a way to get them to do it.

Brochures, Direct Mail, Forms & Sell Sheets Tell your story in a concise, effective and attractive manner. (Click For Case Study) We offer research, writing, design, photography, printing and mailing services.

When was the last time you updated your forms? Many forms created years ago weren't designed to capture "Late Trend" information such as e-mail addresses, cell phone numbers or allow for blended family name issues. Call today. Take advantage of our free forms review. We're well-versed in multi-part carbonless forms too.

General Advertising Corporate identification packages including logo development, letterhead, envelope and business card design, newspaper & magazine ads, authority articles, press releases, radio ads, sales training scripts, sales letters, newsletters and more.

Pretty Picture To Help You Relax ...

... Dare To Daydream. Tell Your Boss You're Thinking ...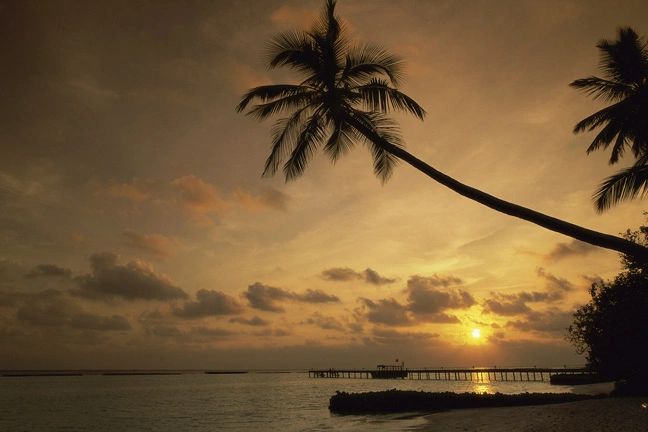 Thinking ... Daydreaming, Your Boss Can't Tell The Difference.
You're Mentally Goofing Off!
Featured Article:
Broaden Your Market By Expanding Your Appeal Through
Repurposing.
•Promotional Marketing
•Writing, Design & Production

•Brochures, Direct Mail, Forms & Sell Sheets

•General Advertising

• Creative Problem-Solving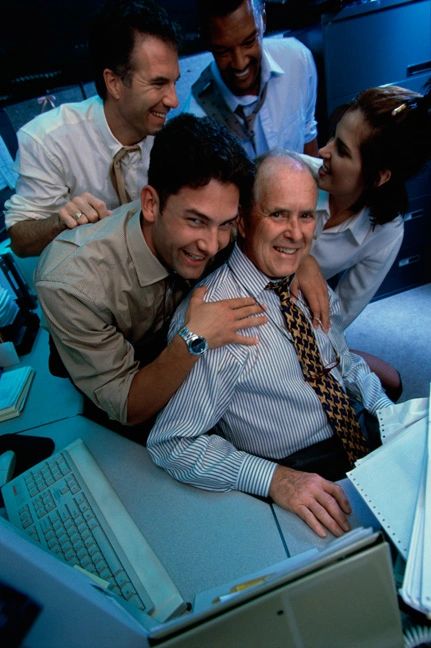 "Creativity is the sudden cessation of stupidity."
— Dr. Edwin Land, Inventor,
Poloroid Land Camera
Some people believe that great ideas, only come from the "big city" ... Madison Avenue and the like. But a great idea doesn't know where it was conceived. In fact, the great idea doesn't even care.

The biggest difference between what comes out of Madison Avenue and Crooks Advertising Alliance isn't so much the ideas, as the cost of execution. The big city agencies get bigger budgets. But all the money in the world won't make a crummy idea a great idea. All the money does, is give a crummy idea a great showcase. Which only serves to greatly reinforce its crumminess.

If you want ideas that will connect with people, get them from someone like me who has gone through most of the stuff your target audience has gone through. I can connect with your audience because I understand from first-hand experience how they feel.